Take part in project #ComputerForRefugee
Donate your equipment to children who really need it!
By donating equipment, you are helping refugees!
Learn more about the campaign here: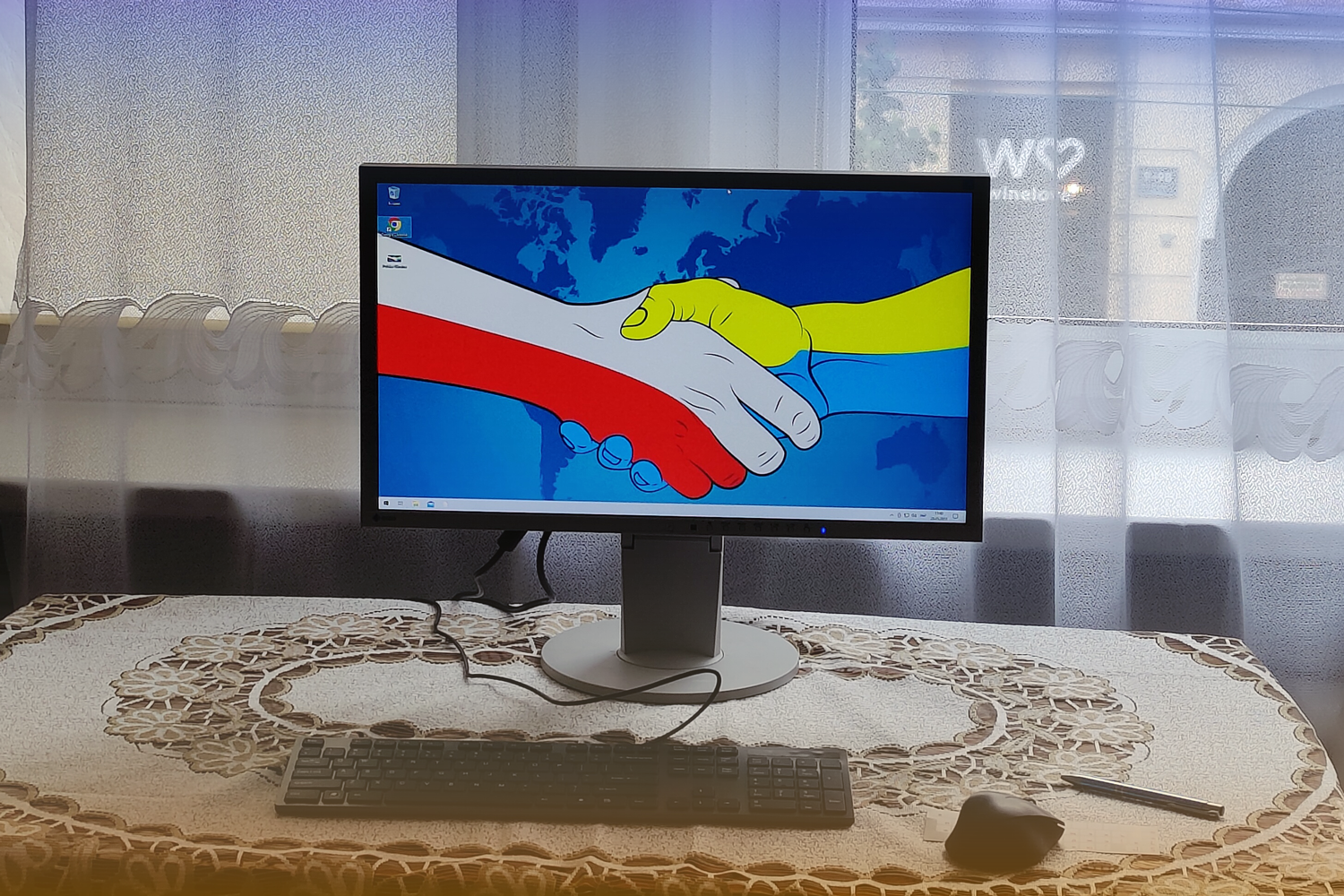 Refugees, especially children, need access to education, job opportunities, and a way to contact their families left far away ;(
Without computer equipment, they cannot attend classes, work or simply watch cartoons or movies in their language.
We want to give them a little bit of warmth and care by donating some properly prepared computers.
As both individuals and an organization, we ask all Polish (and not only!) companies to go through your closets in search of equipment that you no longer use – it could change someone's life.
We are a small company with global ambitions - HuskyHamster.com. Each of us has been involved in helping refugees and those in need in different ways, not only since the beginning of this war, but for many years.
Since the beginning of the war in Ukraine, we have been wondering what else we can do to help. It just so happened that we no longer needed one of our offices and thus had 30 computer sets lying around collecting dust. We decided to cooperate with wartorazem.org, whose team takes care of those who need help.
Warto Razem selected 30 large families to whom we provided our equipment, some chocolate, and a smile! We learned an informal Ukrainian word that still delights us today: Klasno! That's what little Olaksandra said when she learned that she will soon see her grandmother and go back to school 😊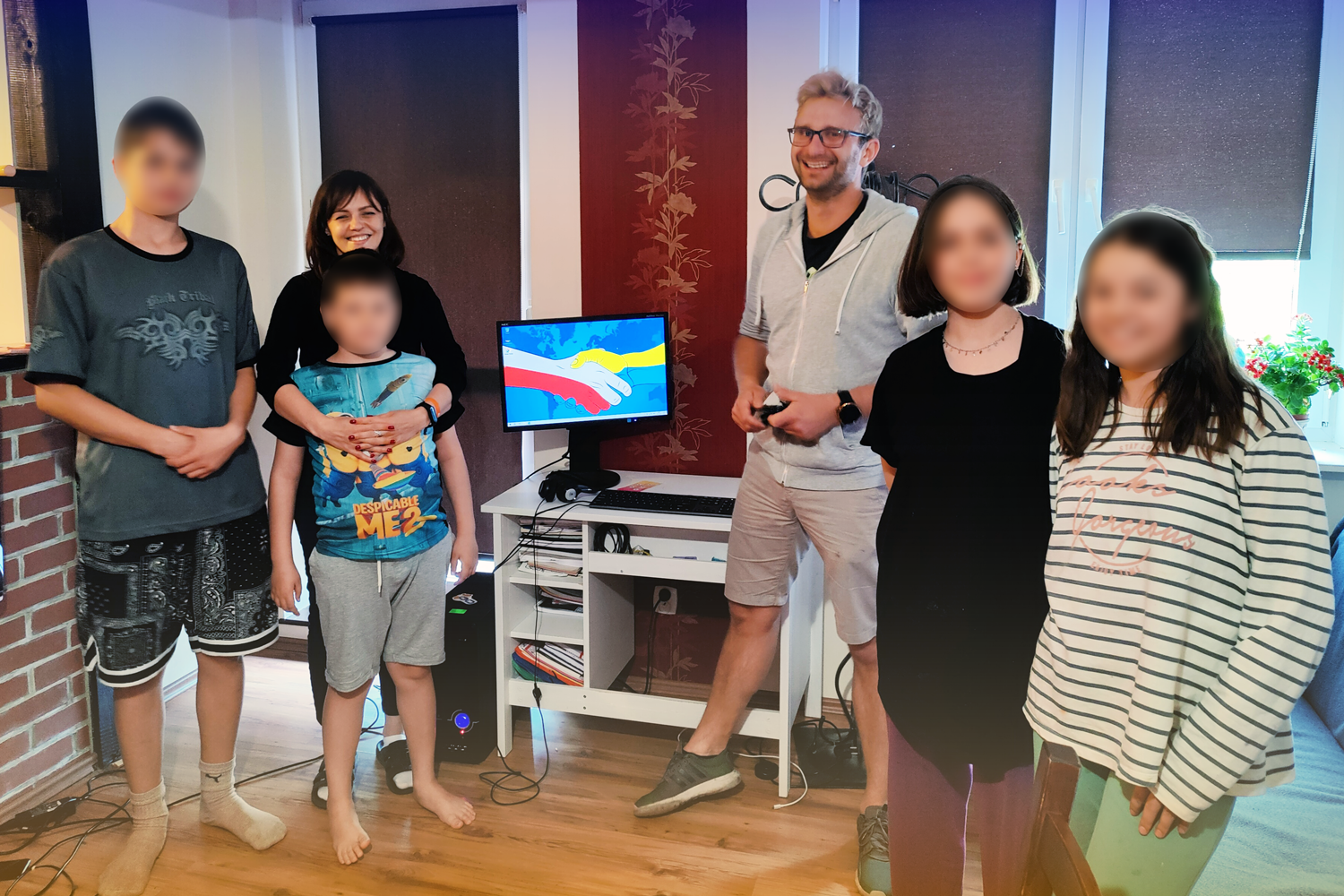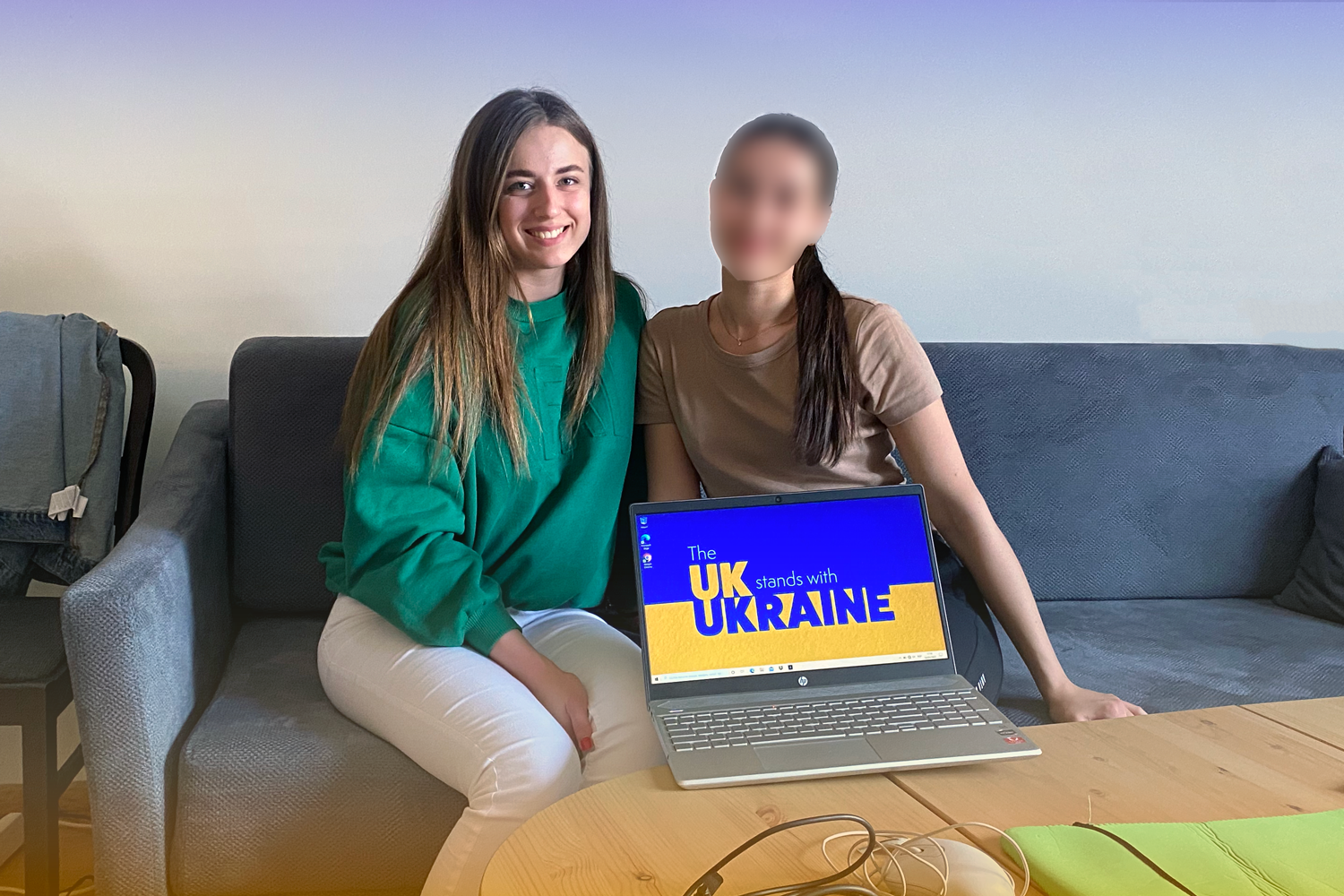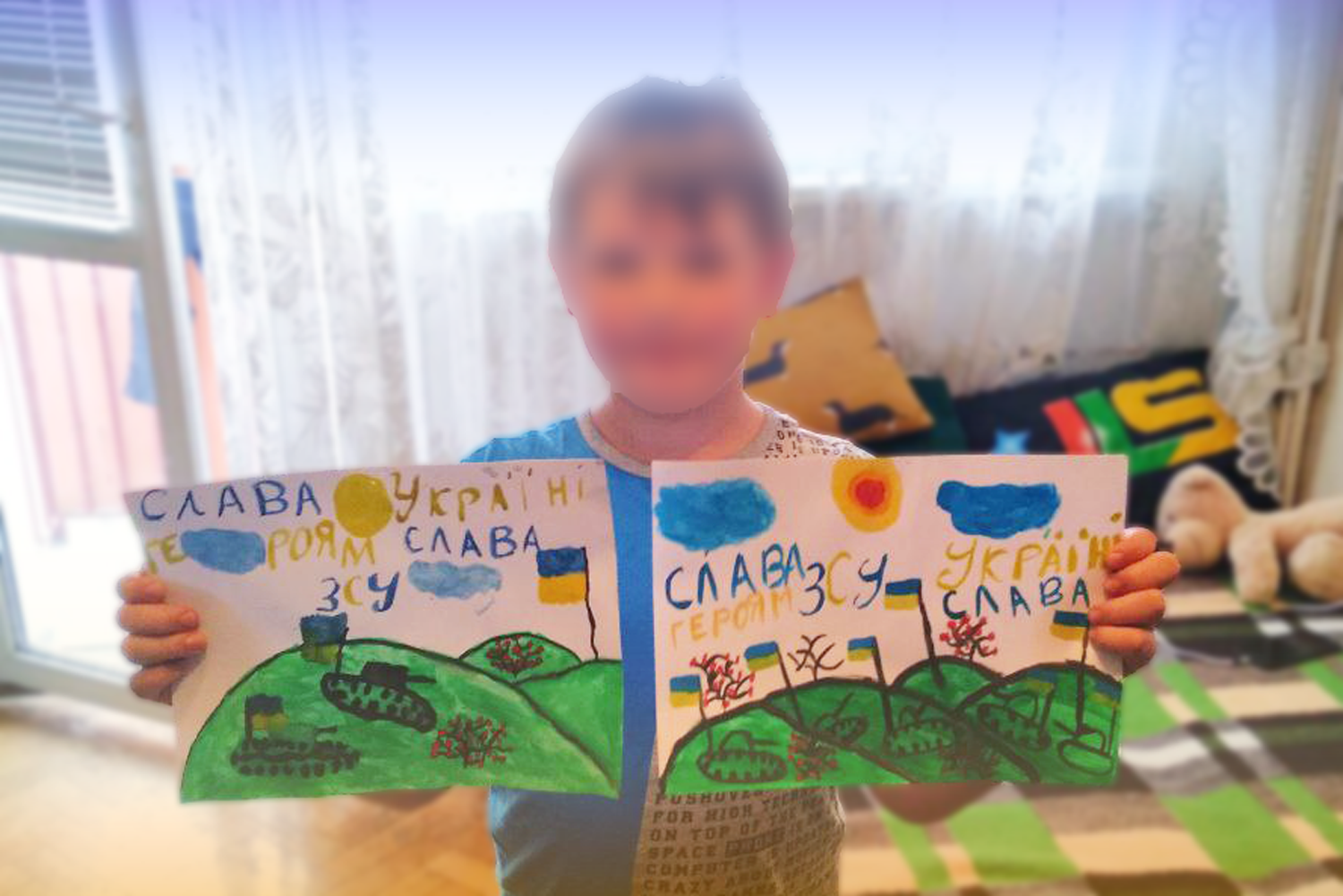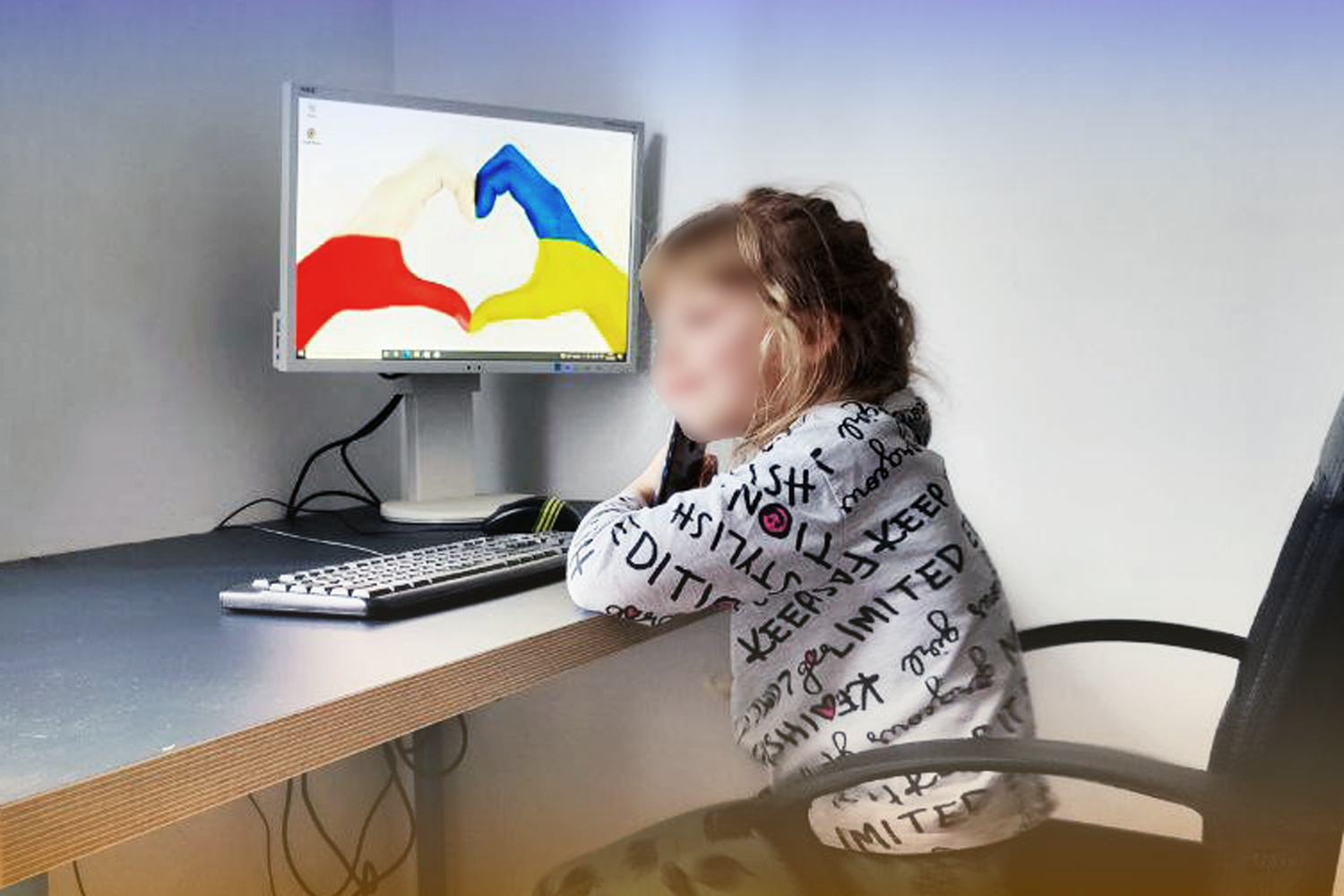 How exactly does it work?
How it works
We work with non-governmental organizations that select the most needy families from their databases. Conditions are: refugee status, and, in the case of Ukrainian citizens, entry to Poland after 24.02.


In order to contribute, your company needs to fill out an online application form on our website and include the company data and information about the donated computers (serial number, operating system, language, etc.)


As soon as we receive the application, we will get in touch with the designated person from your company. We will provide them with a donation agreement template and set a date and time to pick up the equipment.


Once we have a sufficient number of working computers, we will give them to people on the basis of the donation agreement.


Every company that takes part in the campaign will receive information about where their computers have ended up. Upon request, we will also send you photos :)


See how many kids we have already helped!
| | |
| --- | --- |
| Pairs of headphones | |
| Sets of computers | |
| Armchairs | |
| Desks | |
I want to donate computers or parts - what do I do?
Your company has working computers or parts and want to donate them to refugees? Fill out the form below and we will contact you to arrange next steps.
Donate equipment
Companies that support us: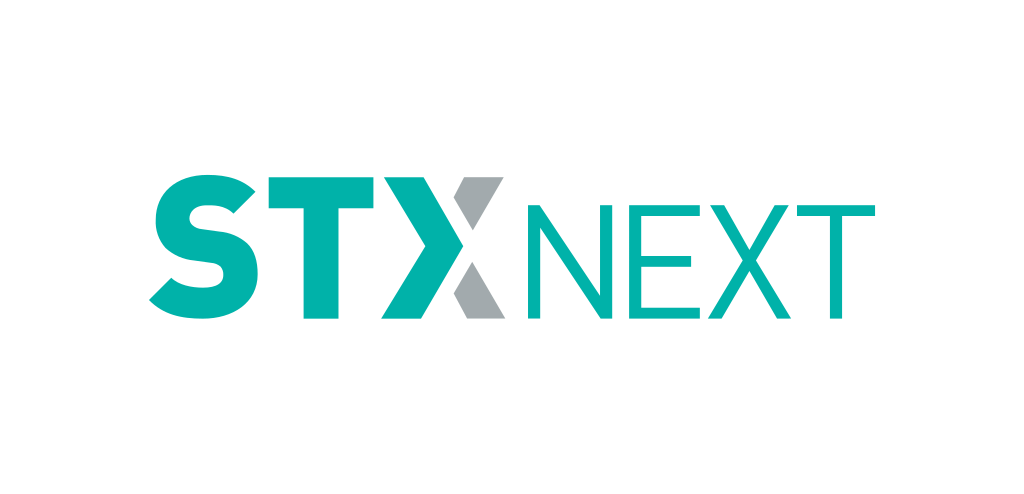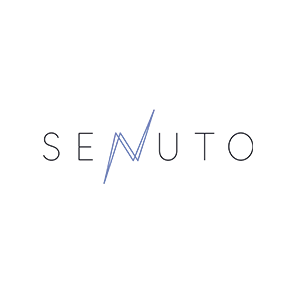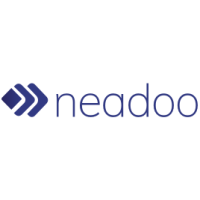 Frequently asked questions:
Who are we?
We are HuskyHamster.com & non.agency- currently based in Poznan.
Who can get a computer?
Everyone with a refugee status in Poland who has at least one child in their family.
How is the order arranged?
First of all, we try to help people with more children.
Can a minor receive the computer?
Unfortunately not.
Why do we need PESEL and passport number?
We need it for the donation contract.
What are we collecting?
Computers, laptops, tablets, monitors and all peripherals and cables, desks and chairs.
What do we not collect?
Very damaged equipment that is beyond repair.
Do we ship equipment?
No, only local delivery or pickup.
Will my company get a donation agreement?
Yes, all equipment is donated under a donation agreement, only to identified refugees.
Who can donate equipment?
Anyone - both companies and individuals 🙂
Are we sure that the equipment goes only to those who need it?
Yes, we check this very carefully.